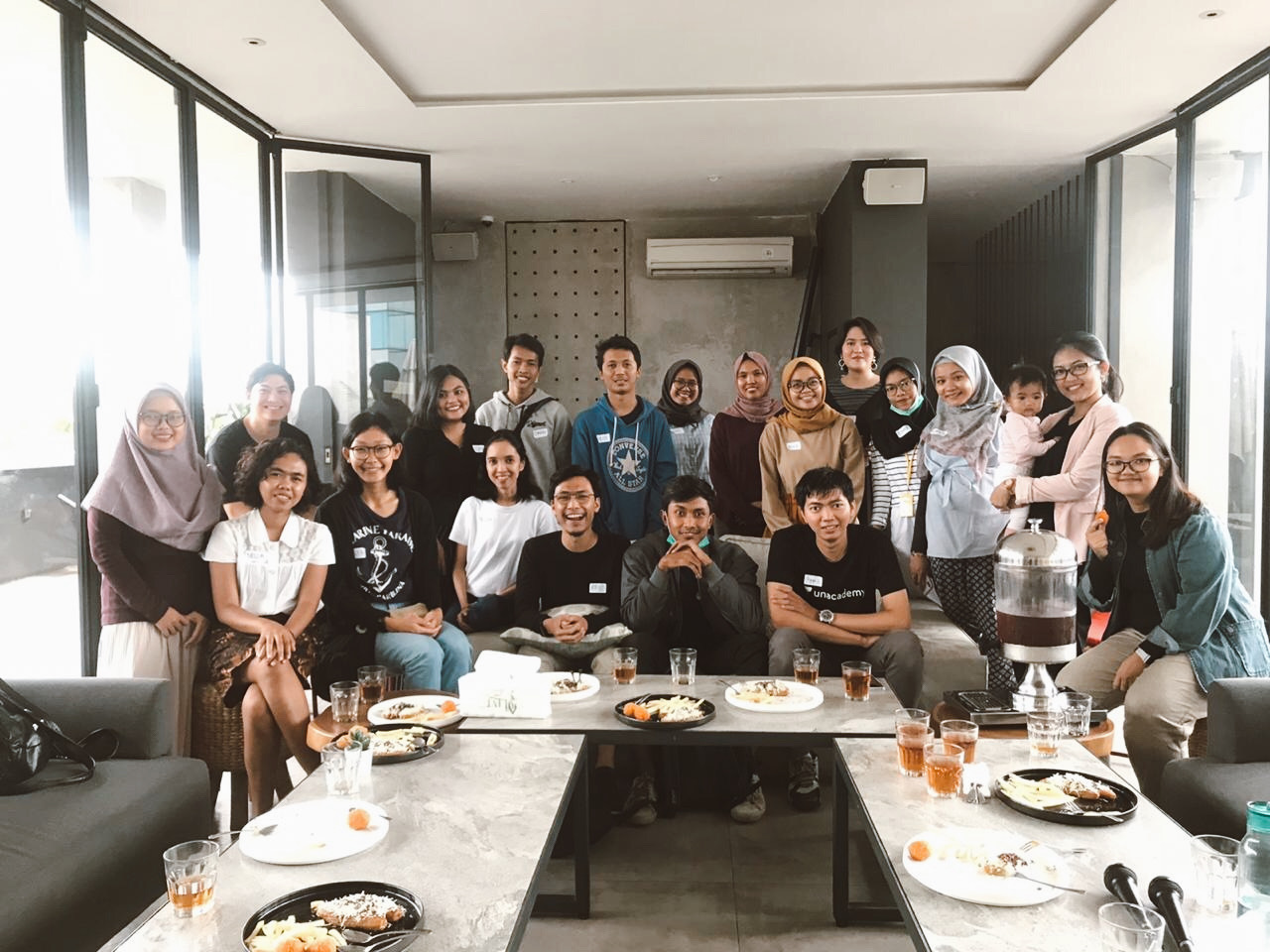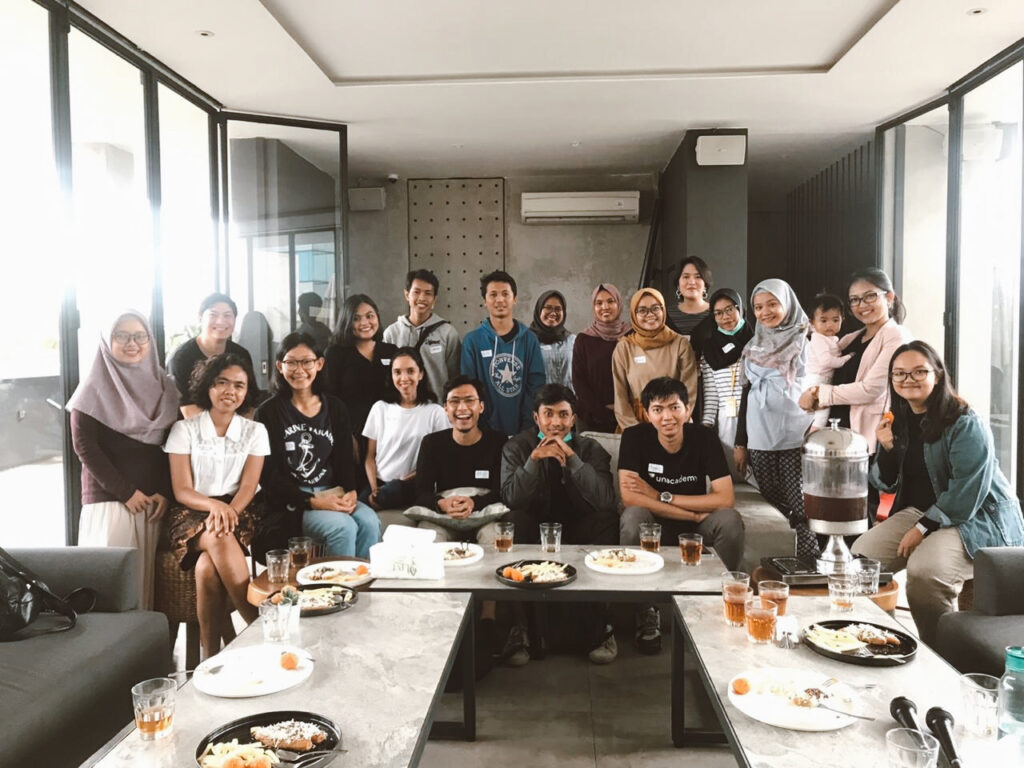 Community series berisi tentang artikel yang memuat pembahasan, cerita atau pengalaman #BelajarJadiMinimalis dari sudut pandang pegiatnya.
Cerita di dalam artikel-artikel ini ada yang dikirimkan langsung oleh LWLFriends, ada juga yang ditulis tim setelah melakukan wawancara dengan salah satu pegiat gaya hidup minimalis.
Ada juga ulasan tentang kegiatan Lyfe With Less dan event menarik seputar gaya hidup minimalis.
Community Stories
Articles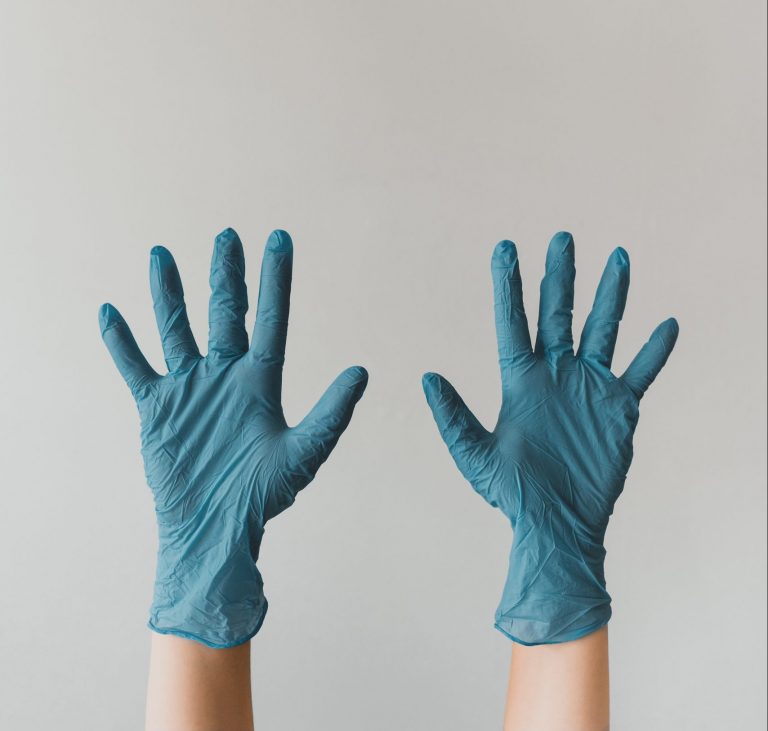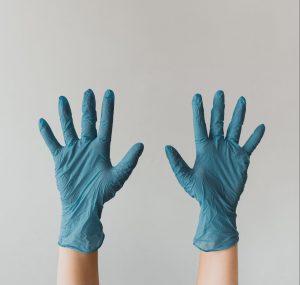 Tulisan ini adalah hasil karya kontributor kami, Gilang Rizky Pradana, yang menceritakan tentang pilihannya untuk hidup dengan lebih sederhana dan akhirnya nyaman menekuni nilai-nilai minimalisme.
Read More »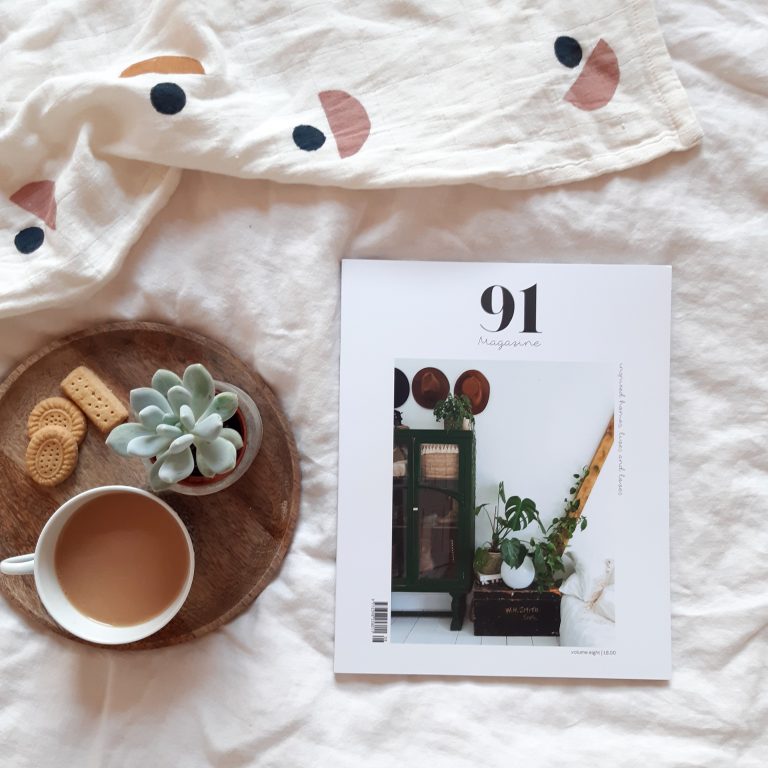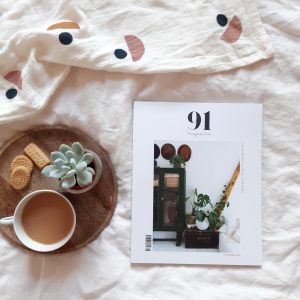 Sebagai Founder Lyfe With Less, Cynthia menceritakan perubahan dalam hidupnya setelah menjalani gaya hidup minimalis selama kurang lebih 2 tahun.
Read More »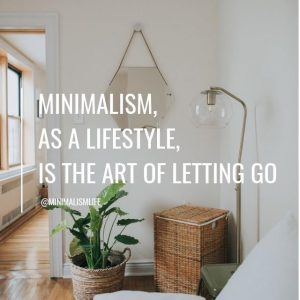 Di penghujung tahun 2018 kemarin, movement #BelajarJadiMinimalis akhirnya lahir dalam sebuah akun Instagram
@lyfewithless
dengan tujuan untuk membagikan semangat dan aksi-aksi kecil untuk hidup lebih minimalis dan green living kepada teman-teman!
Read More »